Buy Saskatoon DJ Equipment & Audio Gear - Online Store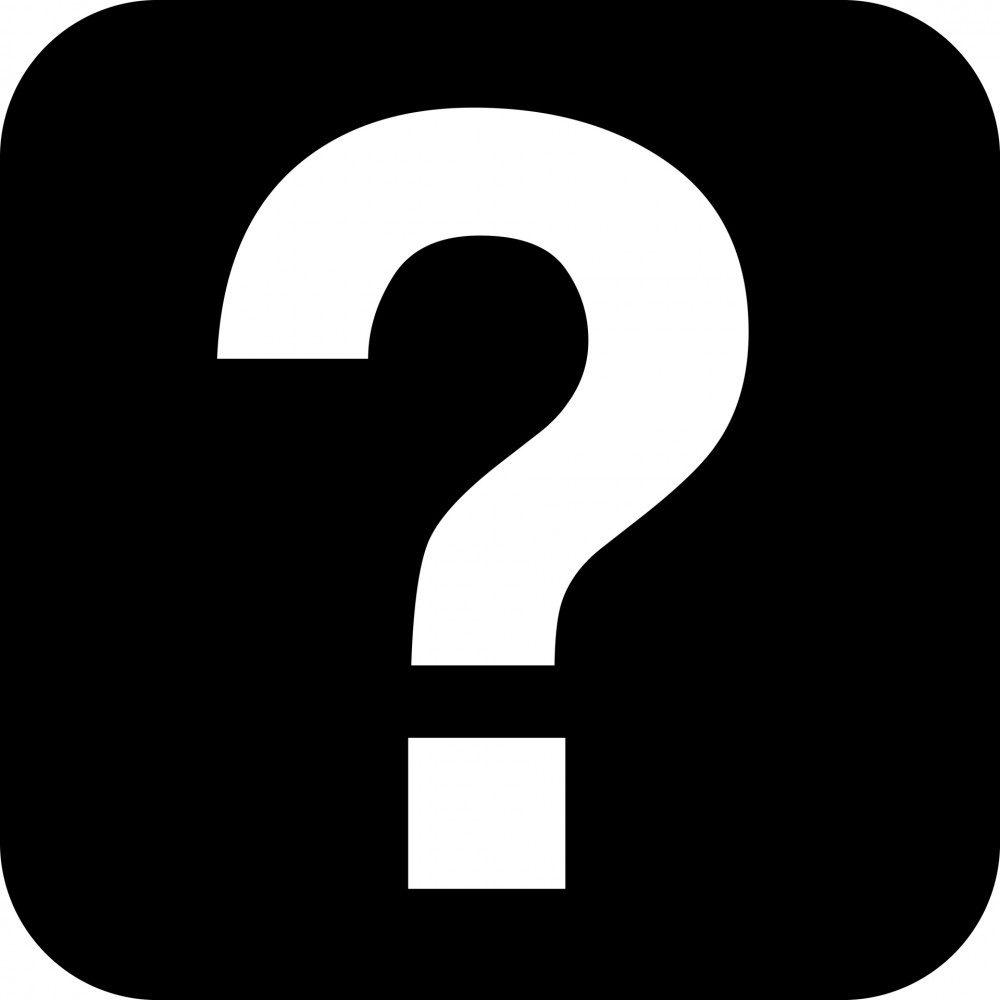 6 years | October 7, 2016
Ever asked yourself where can I buy DJ Equiptment and other related audio, video and professional gear in Saskatoon?
Armed With Harmony is a authorized dealer for over 100 amazing band name products!
Please contact us if you require a quote or would like to demo any products.
We accept visa, mastercard, american express, cheque, cash and etransfer.
Below are the following products we carry.
Martin
Chauvet DJ
Chauvet Pro
DB Technologies - Speakers
Allen & Heath
Eriskon Pro Stands
Eve Audio
Iliminarc
Pulsar
Quest Vision
Saf-T-Rig
Trusst
Aphrx
Aurora
Cloud
Covid
HalL Ressearch
Id/AL
Lowell
Peerless
Qomo
Quest
RDL
Rockustics
Rolls
Samson
SolidDrive
Soundsphere
SoundTube
Williams Sound
Arcam
American Audio
Erikson (Multimedia, Mobile, Consumer, Music, Audio, Pro)
Sirius XM
Coast Music
KMC Music
BJ Music
Davitt & Hanser
Korg
USM
American Music & Sound
Ashly
Audient
American DJ
American Audio
Antari - Foggers/Hazers
Chief - rack mount stuff
Digiflex - cables
Furman - power distro
Genelec - studio minotors
Konig & Meyer - stands (lights/speaker/instrument)
Lumi - claps, par cans, dmx cables, led/strip/bar washes
On Stage Stands - stands
OmniMount - video/av mounts/racks
Pionner DJ - various
QSC - speakers
Shure - mic's
Native Instruments
Bitwig Studio
Neo D Cables
Roady Ready Cases
Behringer
Cad Microphones
Joemeek
Kirklin Cable
Crane - Dj Stands
Monster - cables
Turbo Sound
Rane
Rane DJ
APB Dyna Sonics
Countryman Associated
LineA Research
OWI Inc
OneSystems
Optocore
ProIntercom LLC
Renkus-Heinz
TiMax
LenCore